► Maxillofacial Trauma


Surgery of the head and neck is demanding. The many vital functions in this part of the body, such as speech and swallowing have to be protected and the reconstructive needs are complex. Surgery is most often concerned with replacing and repairing tissue where a tumour has been removed or where injury was sustained.

The area is comparatively small but complex, containing a multitude of organs, functions and nerve networks. Maxillofacial trauma is a term for any injury, congenital defect, disease or deformity in any part of this area. Although treatment is often with surgery, there is an increasing number of non-surgical treatment options available.

Typical causes of major trauma are cancer, burns, skull and jaw fractures from active sports, violence or accidents.

Minor trauma can include non malignant growths, early stage cancer, problems referred by your dentist such as difficult wisdom teeth and jaw infections, minor lesions, the removal of minor lumps and bumps or chronic infections of the ears or sinus.

Plastic surgery techniques can now often be used with minor trauma to provide the best cosmetic result possible.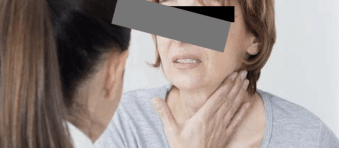 ►Reducing Surgery, Moving to Day Surgery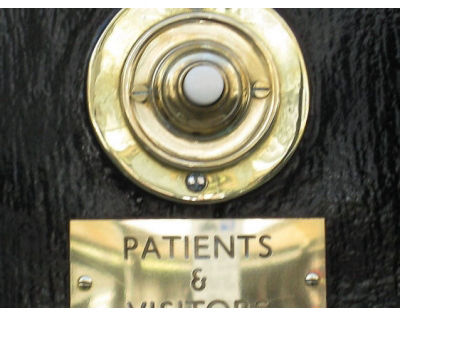 One of Nick Kalavrezos' research interests lies in refining minimally invasive and micro-surgical procedures and the use of robotic surgery to preserve and restore outward appearance while repairing or preserving function. Micro-surgical procedures aided by robots are particularly useful in endoscopic surgery for thyroid, salivary and pituitary glands.

With the development of advanced medical devices and biomaterials, some conditions that previously required hospitalisation are now being treated with minimally invasive procedures in a day-surgery setting.